Just a quick announcement for today. At the KOMIKON this Saturday, all MASKARADO Komiks will be 50% OFF. Yep. That's right, same MASKARADO goodness for less!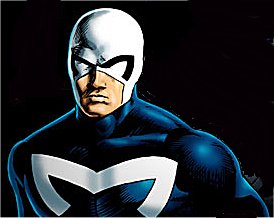 I'll be manning the MARS RAVELO booth with Bong Leal, Dodo Dayao, newcomer
Cheyenne Quintana
and, of course, the Ravelos. Bong and Dodo's ASKALS will also be available, and hopefully some other good stuff.