At long last... SIGLO: PASSION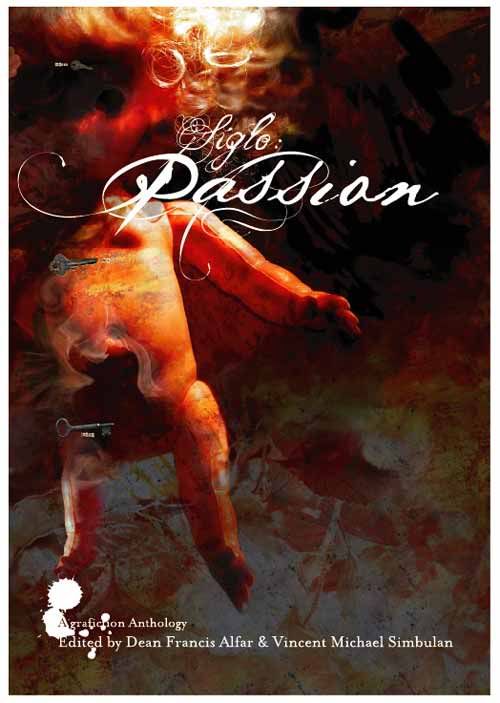 This has been almost(?) two years in the making. I co-drew a story with
Lan Medina,
written by
Nikki Alfar.
I was at
Comic Quest
last night and was chatting with
Vin Simbulan.
SIGLO popped up in our conversation, and he was happy to tell me that it was gonna be released later this year.
I was really excited and decided to put up the news on this blog, when lo and behold,
Gerry Alanguilan
decided the exact same thing and posted news about SIGLO on
his blog
, too. Talk about coincidences. He knows more about the details than I do, so visit to his blog for more info.
And I have to confess, I cribbed the image above from his blog, too. Hope you don't mind, Gerry.
I also have some preview pages of my work for Siglo, and you can find it
here.